Information
Due to the new EU data protection ordinance, the pedigree data are no longer publicly accessible.
You need to register and log in to get access to the pedigrees and other features.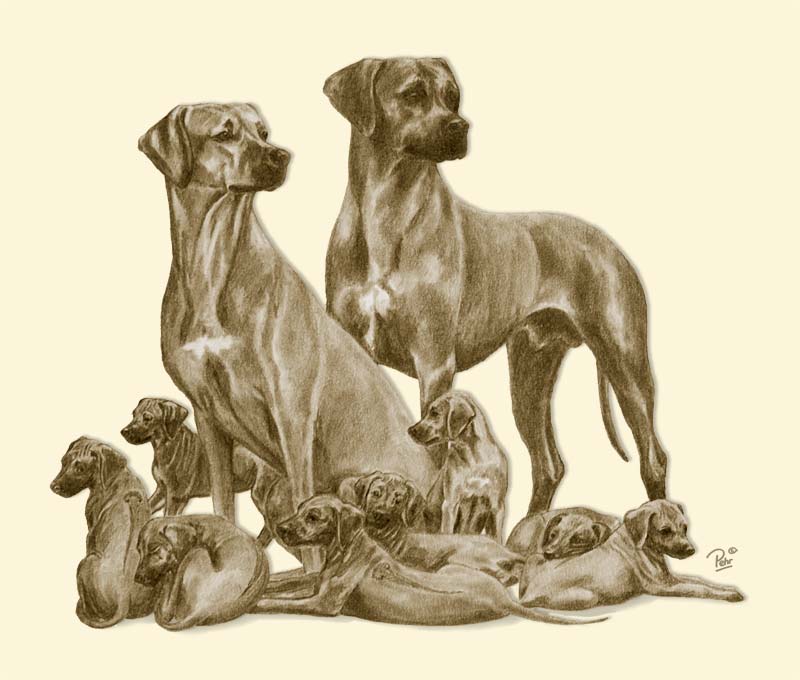 The following activity on this site is expressly prohibited:
Any non-personal or commercial use of any robot, spider, other automatic device, or manual process to monitor or copy portions of this site or the content contained herein, as well as bypass the copy protection.